Secrets of Popularity among
International
Marriage Couples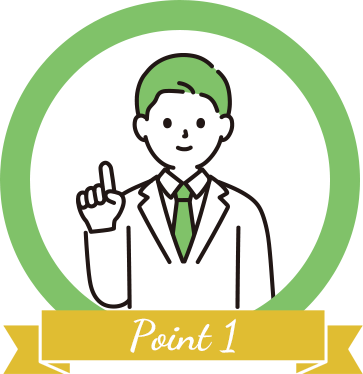 We can offer a wide range of assistance with financing and land by Veteran salesman(23 years of his career)
First-class architects propose a floor plan that meets your needs.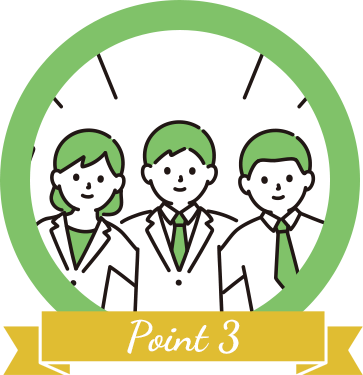 We also have a complete system for both progress and after follow-up.
※English-speaking staff available.
Let's take a
look at how
we build houses.
STEP.1
Free Consultation
Please feel free to contact us.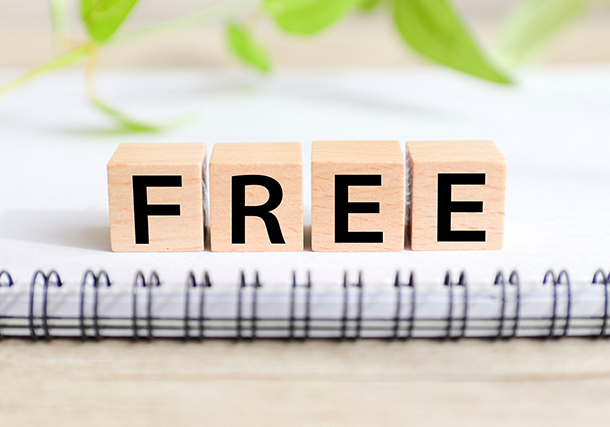 STEP.2
Land and site survey
We can offer suggestions starting from land search. We will continue to discuss the floor plans and make proposals until you are satisfied with the results. If you are not sure about financing, please contact us for a free consultation. For example, if you are looking for land, we can help you find land that meets your detailed needs, such as how far it is from a school and in which school district it is located.
Helpful advice
Thinking about when to live in your own home.

Consider the timing of its acquisition about a year in advance.

Thinking about where to build your own home.

You need to consider schools, commuting, disasters, locality, and other factors when thinking about the desired location.

Please check out the current market rate.

Finding out the price per tsubo or sales price of the land you want to buy.
STEP.3
Planning
Helpful advice
You need to consider your budget

Considering the amount of home loan repayment that is reasonable for your future life. Determining the loan repayment amount will determine the budget for all of your home plans
STEP.4
Submission of financial plan
Helpful advice
Considering tax, insurance, and subsidy programs.

Find out about taxes(property tax), insurance(fire, earthquake) and systems necessary to acquire a home(subsidiary aid, tax reduction program, payment of benefit).
STEP.5/STEP.6
Estimate / Contract
STEP.7
Determination of floor plan
STEP.8
Apply for a Loan
We will answer each of your concerns and questions before you apply for a loan.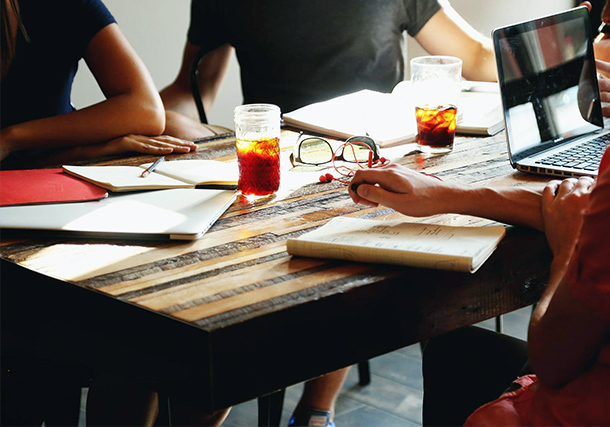 STEP.9/STEP.10
Start of work / foundation works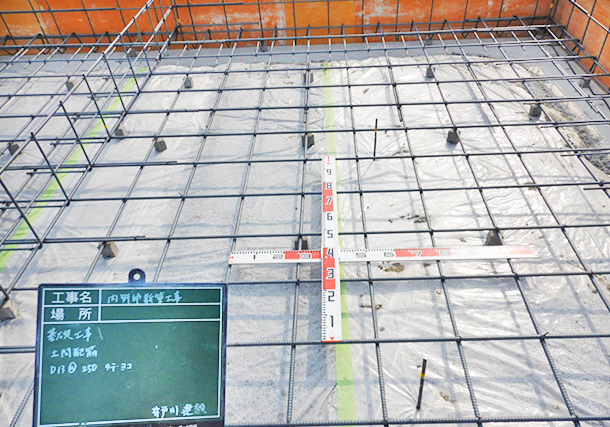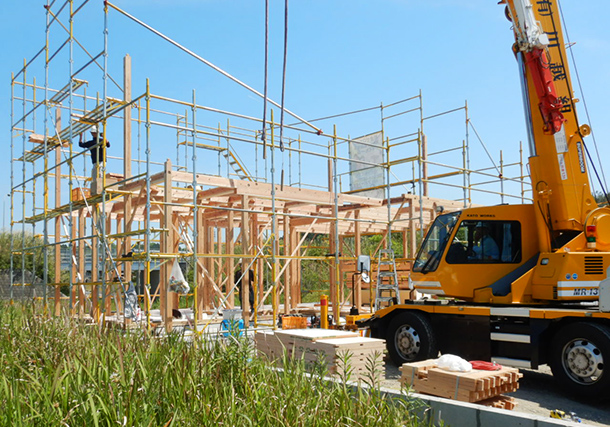 STEP.11
Raising the ridgepole
A ridgepole-raising ceremony can be held according to the customer's request.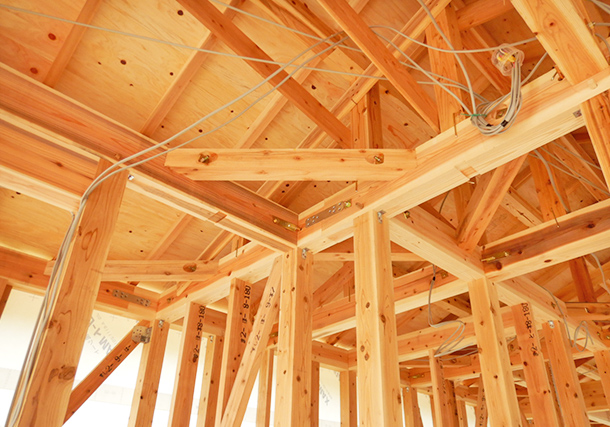 STEP.12
Inspection of a building's frame
STEP.13
Waterproof fortifications
STEP.14
Exterior and Interior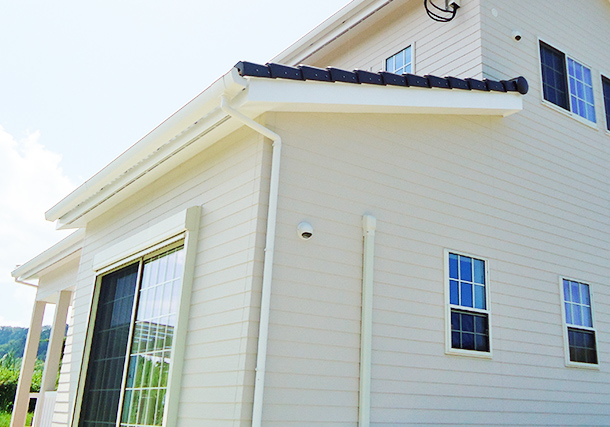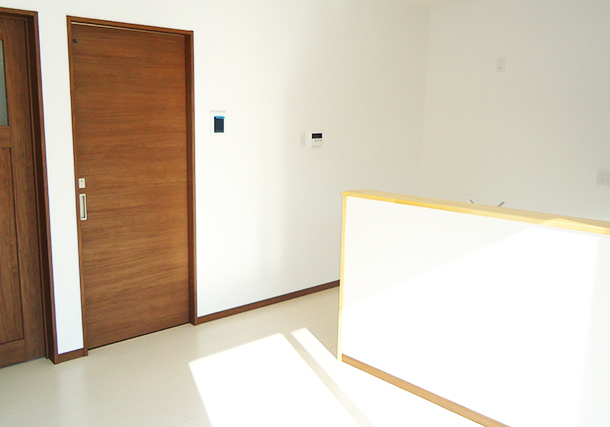 STEP.15
Inspection of a completeness
STEP.16
Handing over the house
Finally, the long-awaited move in!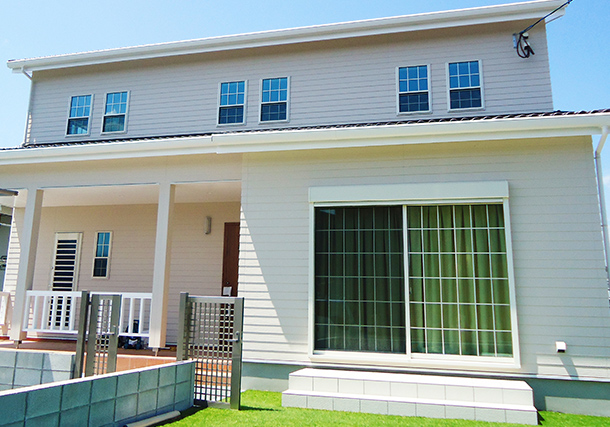 STEP.17
Follow-up service

I don't like Japanese summers. Do you use structures and materials that don't trap heat?
Currently, houses are becoming more and more common with structures that prioritize preventing cold and warm air from the outside as much as possible by improving the airtightness and thermal insulation of the building rather than preventing heat from escaping, and preventing cold and warm air created by heating and cooling equipment from escaping from the inside. Of course, it is also important to consider floor plans and window locations that take advantage of ventilation in good climatic seasons such as spring and fall.
Japanese winters are cold indoors. Can you achieve indoor warmth and warmth with central heating, etc.?
It is possible. Although not mainstream, central heating in airtight and insulated homes is becoming increasingly rare.
Large veranda and back yard would be nice. I need a space to put a camping bench to barbecue and play with my dog and kids.
It is possible. Please consult with us as we strive to design and construct in accordance with the wishes of the client.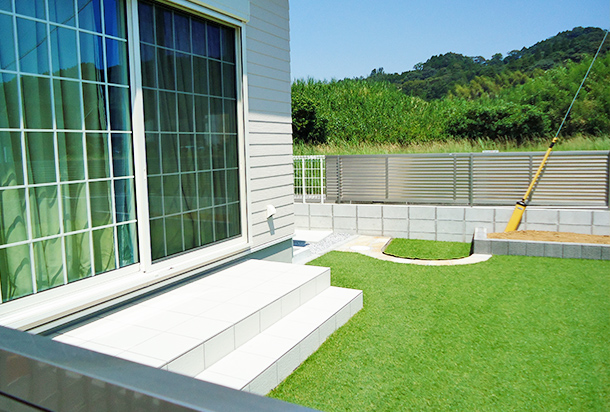 Japanese kitchen is not high enough, can I customize it?
It is possible. Custom-made kitchens are of course possible, but even ready-made products can be changed in 1 cm or 5 cm increments, although manufacturers are limited.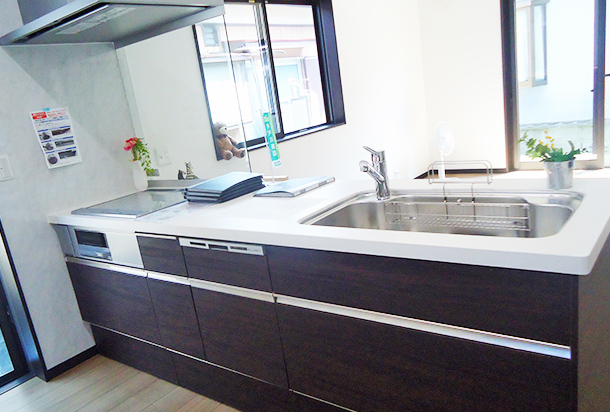 I would like to have a bigger bathtub, so please listen to me.
In the current mainstream unit bath, the width and depth are somewhat selectable, but the length is fixed. However, if the bathtub is created using conventional construction methods with tiles, etc., the size is flexible.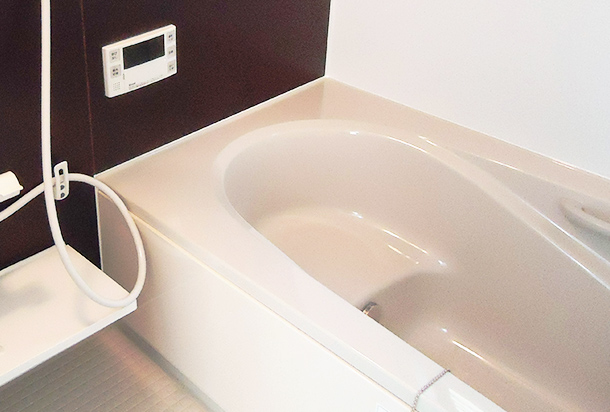 Since I often shower standing up, I would like a place to put the shower head not only below but also above.
The height of the hook can be adjusted from about 70 cm to 185 cm from the floor, depending on the manufacturer.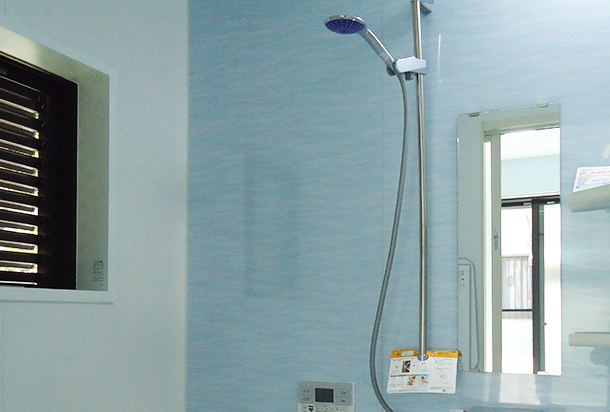 Can we have a larger bedroom because we want to sleep in a queen/king size bed together as a couple?
It is possible. Please consult with us as we strive to design and construct in accordance with the wishes of the client.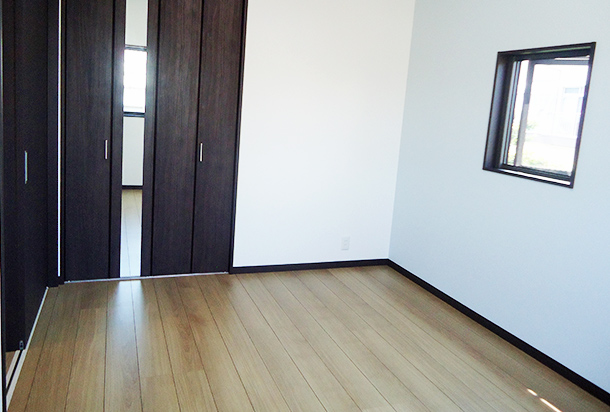 Is the living room large enough? We would like to have a large sofa and TV in the living room.
It is possible. Please consult with us as we strive to design and construct in accordance with the wishes of the client.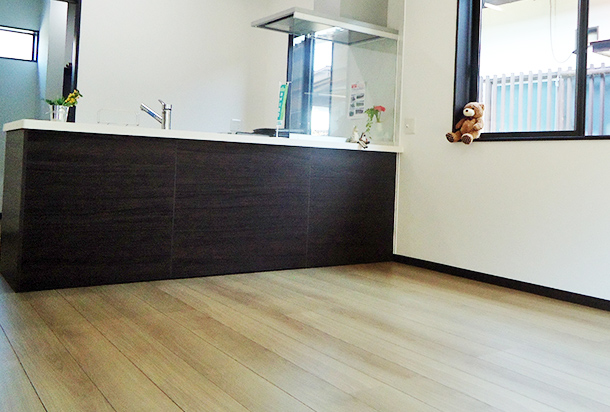 Is there any follow-up service?
We conduct periodic inspections. We also respond promptly to even small problems
After so many years, doesn't the house lose value?
Periodic inspections are conducted and proposals for remodeling and barrier-free access can be made. If you want to sell, we can advise you as we also manage apartments.
Can you consult with me about selling or renting a property?
We manage 9 apartments and can consult with you on how to improve the yield.
Property
introduction
gallery
Drawing
example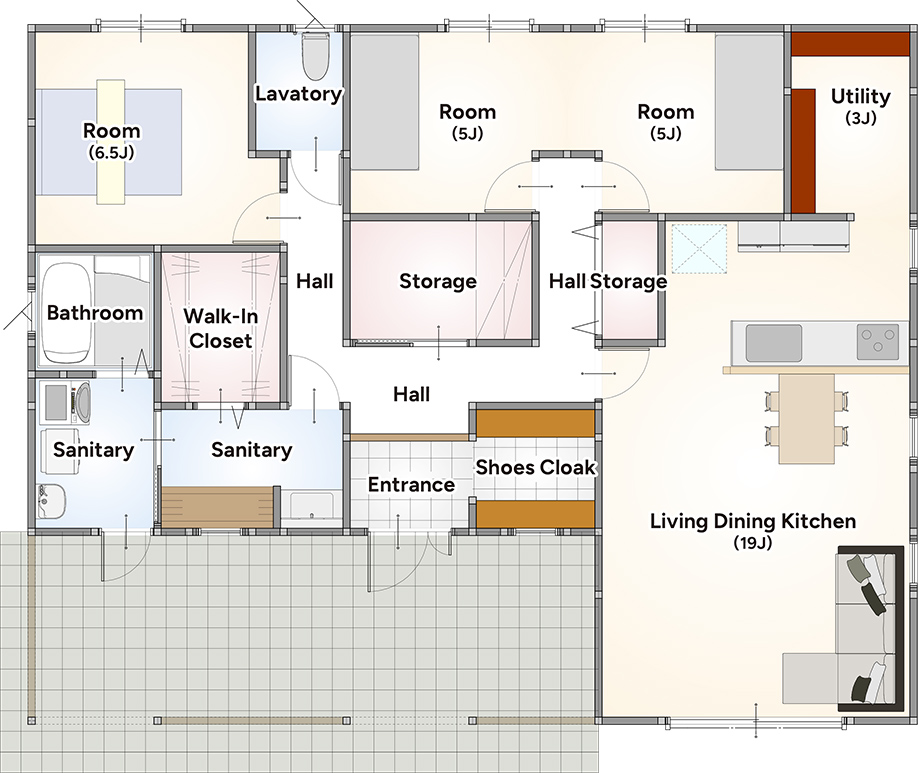 Architect's
comment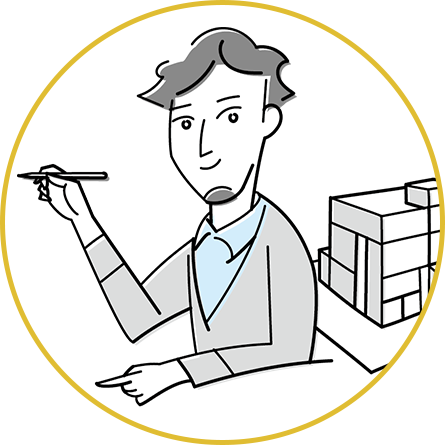 Nothing is basically impossible if you follow the laws and rules. However, there are cases where this may not be practical due to cost, structure, or other issues. Please contact us for a free planning, estimation, land search, etc.
Please feel free to
contact us